ONLINE BUSINESS Coaching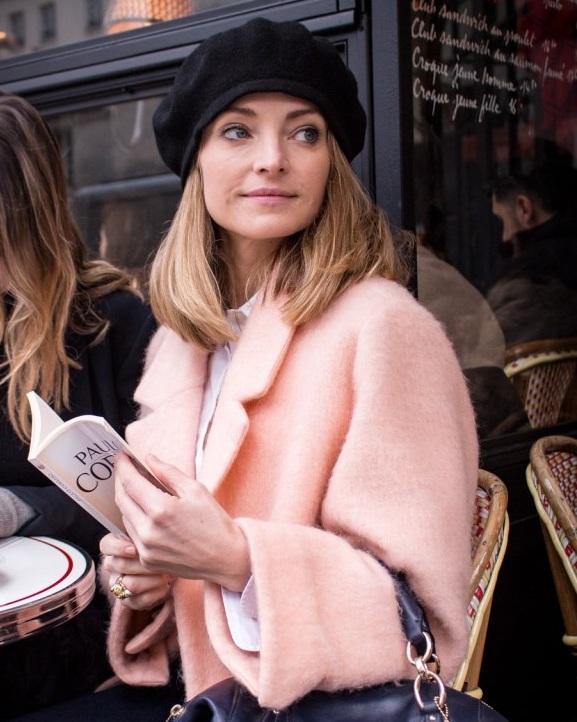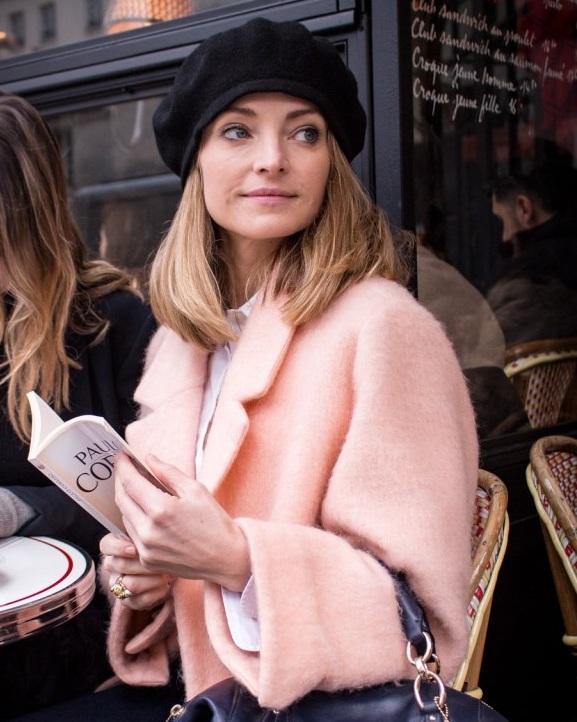 ONLINE BUSINESS Coaching
One 90 minute Private Coaching session with Carrie Anne via FaceTime or Skype for her to help you grow your brand using the insights and experience that she has used to grow French is Beautiful.
Purchase your session and then schedule your session by clicking HERE. Send Carrie Anne the links to your brand's website and social media accounts and / or a summary of your brand's mission, products and goals (no more than 3 pages in length, please). If you have a business or a passion that you would like to transform into an online platform, let Carrie Anne's personal experience going from a French tutor to the founder of French is Beautiful guide you.
Cancellations for in-person or online sessions made with less than 12 hours notice are non-refundable.
As this live session is delivered in-full upon purchase, returns and/or refunds are not available. We encourage you to enjoy all of the available free content on this site, including our Instagram, Facebook, Twitter and SoundCloud accounts for more free content, to determine if Carrie Anne's method and coaching style are right for you before making your purchase.
Photo taken by Emily Jackson.