Travel French online : May 4-31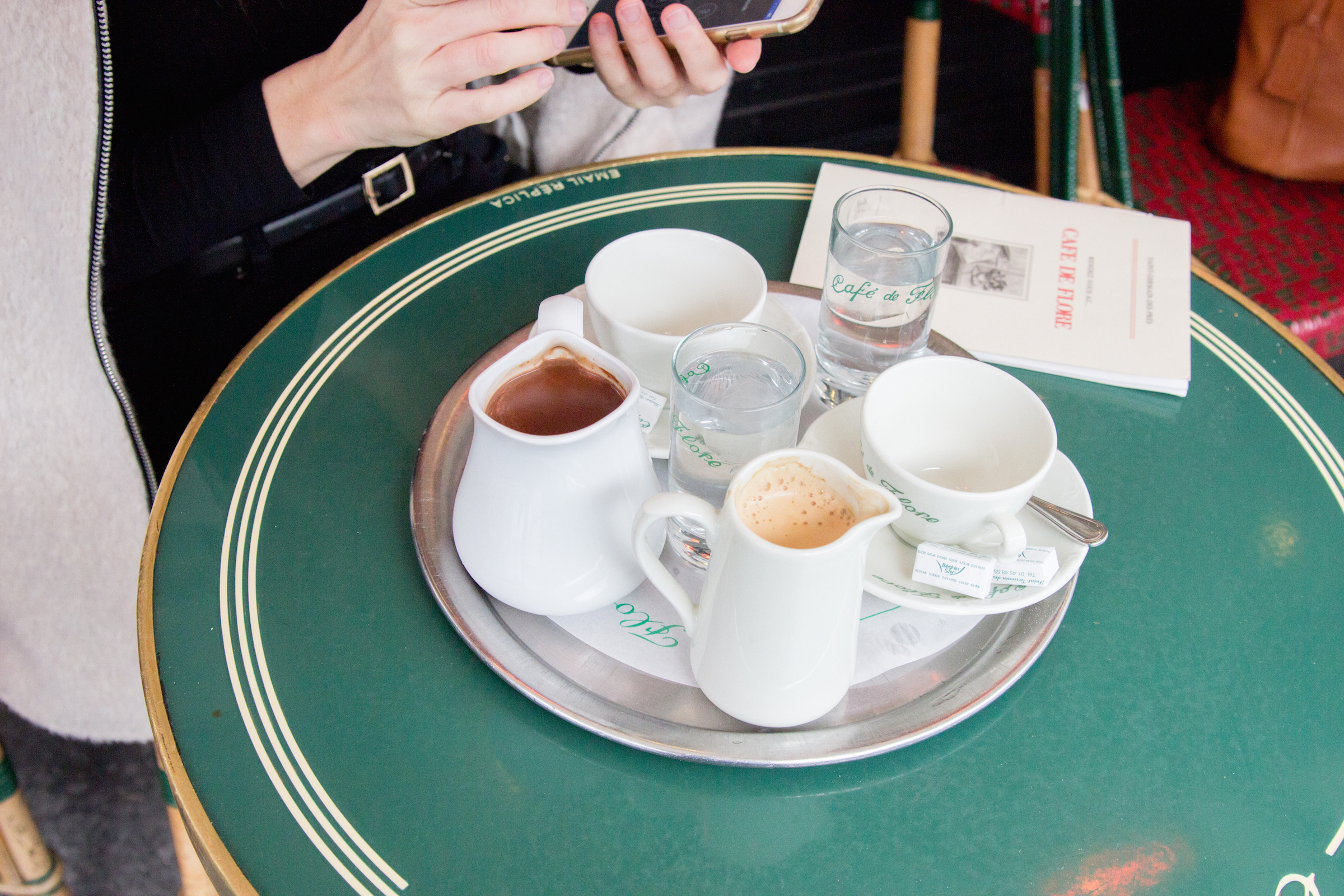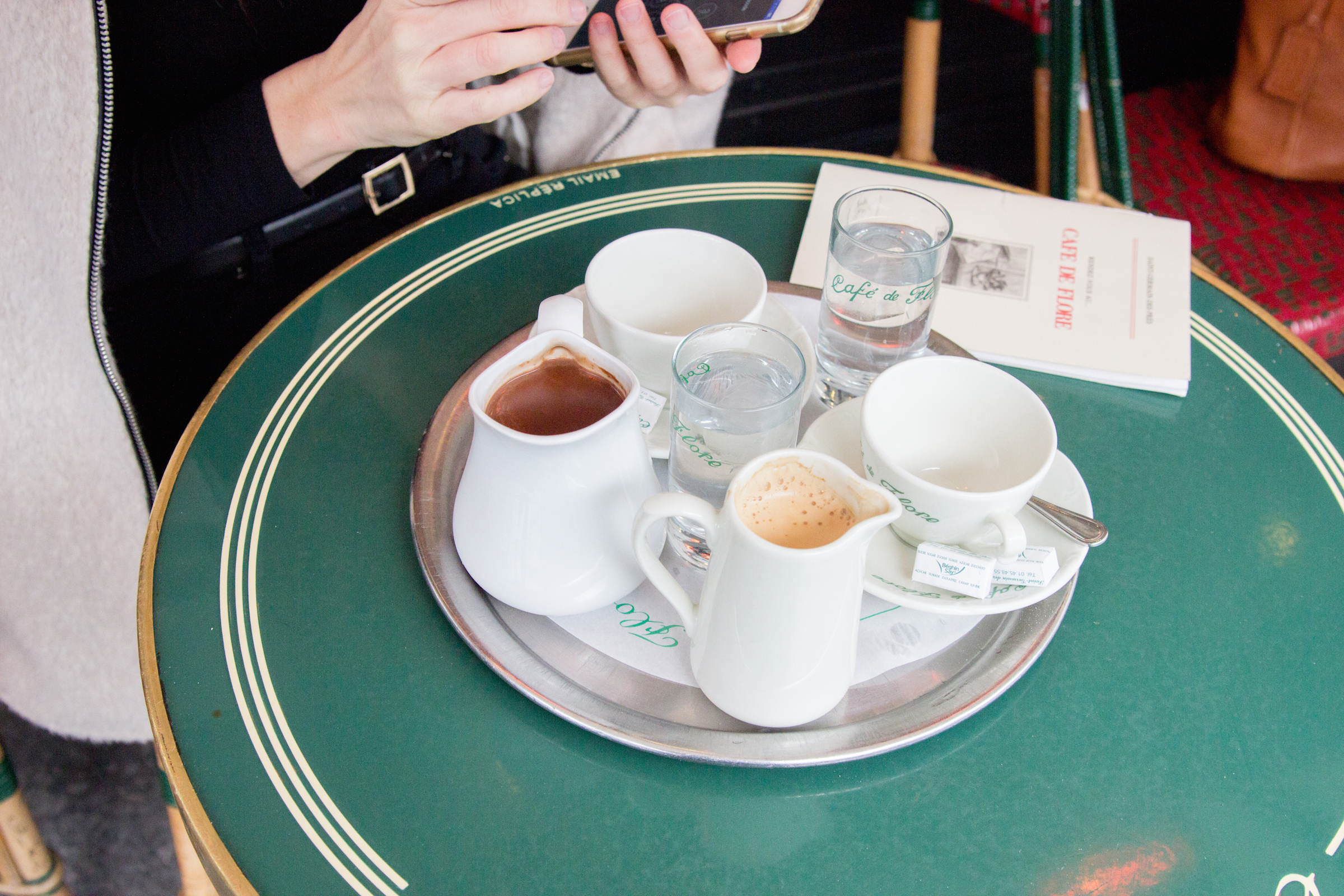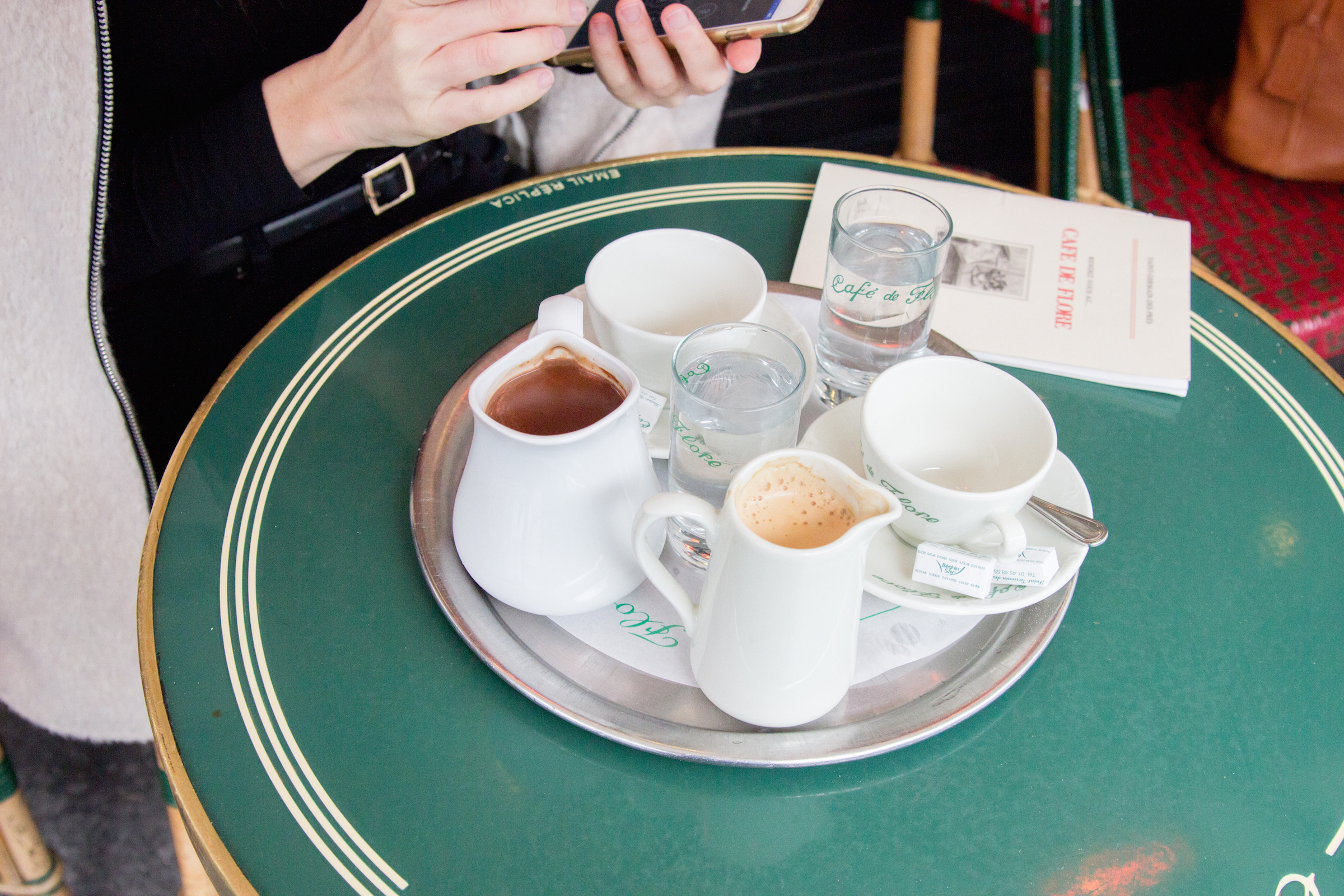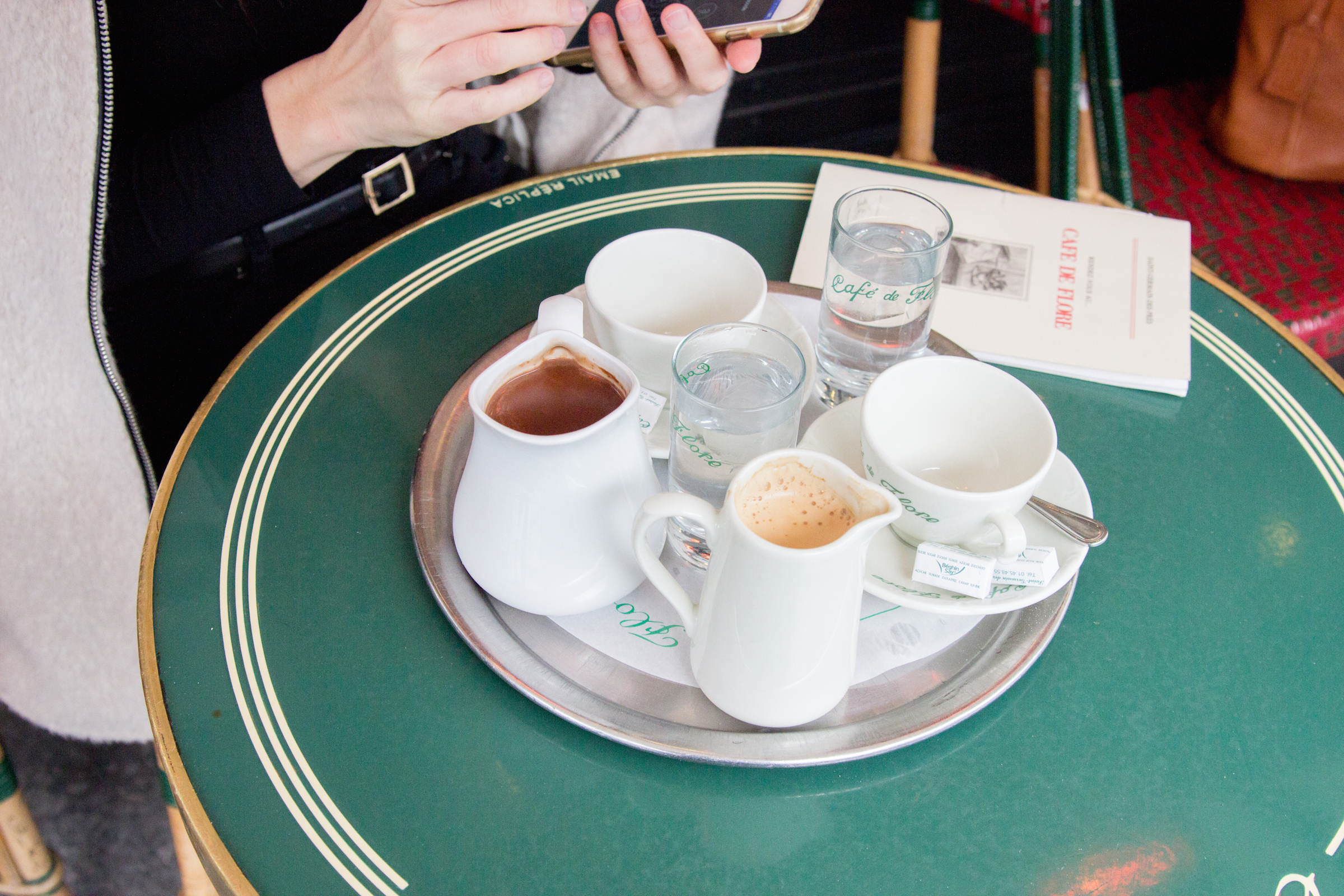 Travel French online : May 4-31
Previously only available in a self-study format, Carrie Anne is hosting her Travel French program as an online course in May.
You will receive your e-book for the course on May 4th and its accompanying audio lessons on May 4th, 11th, 18th and 25th .
Make your trip to France an empowering and memorable experience as you connect with French culture through Travel French.
A travel French audio program unlike any other, it will show you not just how to speak French, but how to say things the French way, how to connect with French people. It will teach you the cultural aspects of French communication, such as the magical powers of bonjour and the many meanings of s'il vous plaît.
THIS AUDIO PROGRAM INCLUDES :
- 4 thirty minute audio lessons & 2 bonus lessons
- Course Companion e-Book ( 50+ pages of audio transcripts )
- Carrie Anne's personal Paris recommendations for sipping, shopping and wandering your way through the City of Lights, including cafés, walks, boutiques, museums, clubs, bars and restaurants
LESSON TOPICS :
- Ordering in cafés, bars & restaurants
- Shopping : Trying things on, Asking for advice + Paying
- The Métro & Arrondissements
- Getting around Paris + Asking directions
Kindly enjoy testimonials from students who have experienced Carrie Anne's coaching style below :
Carrie Anne is extremely genuine. Her work and class content is thoughtful, engaging and tasteful. I've grown to expect nothing but the best from her.
- Bonnie, New York
French is Beautiful has re-inspired my love of French! And more importantly, Carrie Anne's teaching approach equips students not only with the knowledge we need but the confidence to begin speaking again! I couldn't be more thankful for all I have learned and know I will continue to learn!
- Elizabeth, Chicago
After six years of taking French lessons, I still did not feel comfortable speaking the language. I came across Carrie Anne's daily pronunciation emails, and after a few days, I knew that her program was exactly what I was missing. My ability to speak French has improved dramatically! The French teach French in a methodical way that isn't really practical for making everyday conversation, while Carrie Anne's approach works from day one. If you want to learn the language, French is Beautiful is the way to do it.
- Jordan, New York
Learning French should not be a chore and it isn't with Carrie Anne. She has taught me to slow down and enjoy my journey with the French language.
- Sarah, Chicago
Carrie Anne makes learning and brushing up on French enjoyable. I started the Comprehensive course in early August and studied when I had time throughout the week. I found the way she created the material to be enjoyable and so helpful to making me feel confident in my ability to speak French. I would truly recommend this to anyone looking to connect and enhance their French speaking skills!
- Katie, Chicago
What a joy it is to study with Carrie Anne and remember all that initially drew me to French, France and her marvelous people!
- Rebecca, UK
If Paris is a moveable feast, then Carrie Anne is the Michelin starred chef of French teachers. I have been lucky enough to spend the past three months studying with Carrie Anne. It is such a breakthrough to listen to Radio France or watch a movie in French and begin to know what is being said. It is a dream come true to order in a restaurant or be understood when asking a question while traveling in France. This framework provides an amazing foundation I can build upon and continue moving forward in my French Journey. And thanks to Carrie Anne, I have come to see that it is a journey. As an adult learner I am coming to terms with the challenges of incorporating the class into my daily life and it has become the thing I do for me that breathes beauty into my day. Merci mille fois Carrie Anne !
- Pat, Maryland
NEW TO HER COACHING STYLE? WANT A TASTE? S'IL VOUS PLAÎT, ENJOY THESE:
FREE LIVE Coaching Call recording: click HERE.
FREE Audio lesson: from Basics for Beginners, click HERE.
FREE Audio lesson: The 6 French R's, click HERE.
ABOUT CARRIE ANNE
As a fluent non-native speaker who spent years in the classroom learning French grammar at U.C. Berkeley and later studied French literature and philosophy at La Sorbonne, as well as classical piano at L'École Normale de Musique in Paris, she knows precisely which aspects of the French language are perceived to be the most difficult and which aspects of French culture are the most mystifying. Carrie Anne focuses on those aspects in order to coach you to feeling fluent and expressing your full personality in French as quickly as possible.
FAQ
- How long does the online course run? This course lasts four weeks, with one week per lesson. The course content is meant to be enjoyed at your own pace and is yours forever.
- How much time do I need to set aside for the program? We suggest setting aside at least 10 minutes of practice per day leading up to your trip to France.
- Is there homework? Oui, reading as well as listening and speaking practice exercises accompany each lesson jn your e-book and audios.
- Will I be graded? Non.
- Will I receive personalized feedback on my work and progress? Non, but we welcome you to share your experience with Carrie Anne on social media and to ask her questions in the private Facebook group for French is Beautiful alumni.
- Do I need to be online at certain times in order to participate? No. The beauty of this course is that you can take the materials with you to be enjoyed anytime, anywhere that you have an internet connection.
- Will I have access to all of the course's content at once? You will receive your e-book on May 4th and one audio lesson per week thereafter.
- Do I need to already know French to participate? If so, how much? None at all! That said, if you would like to learn the basics (or review them as a first step towards getting back into your French), then kindly have a look at our Basics for Beginners program.
- What if I don't love it? As this course is delivered completely digitally, returns and/or refunds are not available. We encourage you to enjoy all of the available free content on this site, including our Instagram, Facebook, Twitter and SoundCloud accounts for more free content, to determine if Carrie Anne's method and coaching style are right for you before making your purchase. The Université 1 & 2 programs come with a first lesson trial offer.